Litigation Analytics
and Metrics
Precise. Efficient. Agile. At Smith Freed Eberhard PC, we don't just employ buzzwords – we embody these principles by building them into the very foundations of our practice. Through the implementation of procedures based on best practices, our analytics department has been central in this effort by establishing a comprehensive system for instituting legal project management initiatives that holds us accountable to meeting our clients' expectations at the highest level.
Litigation Guidelines Monitored, Success Measured.
Insurance carriers, risk managers, and self-insureds trust SFE to defend hundreds of cases each year in Oregon and Washington. In order to consistently ensure that each and every file defended at the firm is meeting our clients' guidelines, Smith Freed Eberhard's analytics department builds all client guidelines into the daily workflow of all timekeepers at the firm. To further ensure consistency, Smith Freed Eberhard has developed Standard Operating Procedures (SOP) that supplement our clients' guidelines. We believe these firm practices are a foundational component of each file's daily maintenance, which further enhance the specific methodologies outlined by each insurance carrier's unique needs. Attention to these guidelines and best practices are informed by the continual real-time aggregation of metrics across all elements within each phase of legal project management.

These metrics are delineated in Smith Freed Eberhard's proprietary analytics dashboards, reflecting our commitment to transparency and high achievement for both the claims professional and the insured. This data is available to all members of the Smith Freed Eberhard team to ensure that nothing slips through the cracks on any file and that all client billing and reporting guidelines are being constantly monitored and closely followed. The data is also provided to all of our clients on personalized dashboards, designed to provide a snapshot of each client's book of business with the firm by tracking the progress of each relevant file and demonstrating strict compliance with each client's unique litigation and billing guidelines. These dashboards and supplementary reports can be customized with the touch of a button to focus on any specific element of the firm's performance that is most salient to the client's needs at any given moment.
Your Litigation and Billing Guidelines Matter, Does Compliance?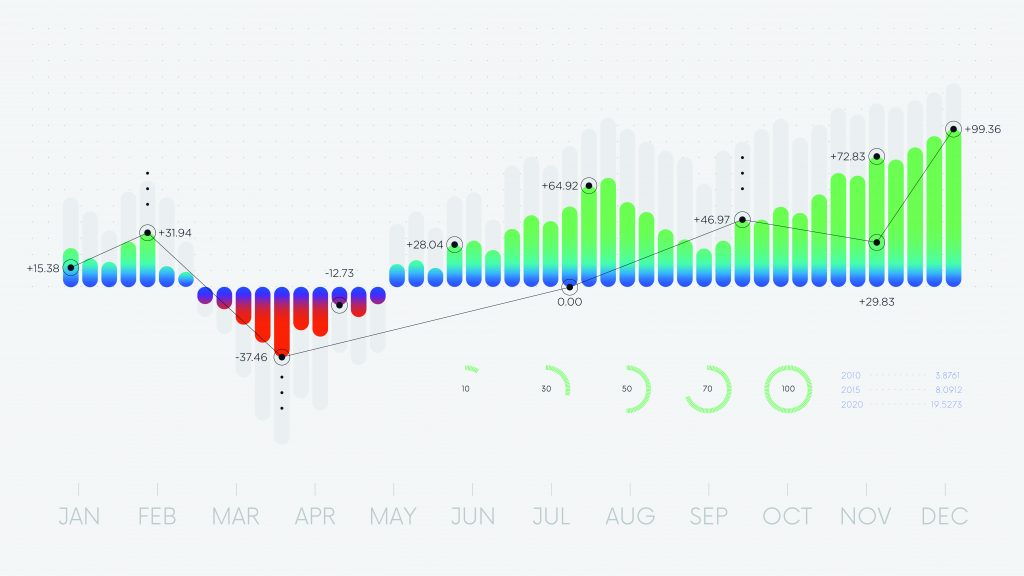 When you engage with multiple law firms to defend your claims, distinguishing between them based on performance has too often been based only on the qualitative – war stories, personal relationships, and other informal and unreliable measures. But what if you could track these firms, precisely and accurately, based on how closely they adhere to your guidelines? Should litigation factors such as the percentage of files that are resolved in a timely manner (cycle time), the percentage resolved under budget (fees to budget), and responsiveness to your inquiries (timely reporting) matter? What if you could compare these numbers to averages in a given jurisdiction, in a given practice area, or within a given case value range? What would that data and level of partnership mean for you and your claims?
Knowledge Shared. Partnership Defined.
At Smith Freed Eberhard, our analytics department works with our litigation data to establish a vast, metrics-driven knowledge base that allows us to drill down with a high level of granularity to delineate our firm's performance on those measures that clients deem most important to their unique needs. Analysis of this comparative data holds us accountable to our clients' goals and initiatives and ensures that we are consistent in our approach to achieving those ends.
In addition to ensuring that the work is of the highest quality and based strictly on each client's individual specifications, this analysis also makes Smith Freed Eberhard's work predictable. Our progress is tracked over time, compared to benchmarks and industry standards, and organized in consistent, transparent, easy to digest snapshots that take the guess work out of retaining the right counsel.
We leverage litigation data into the art of defending cases. Learn how our model allows our skilled litigators to accurately predict the likely outcome of a case, and the best strategies to pursue instead of just a "hunch". Our results are built on data. Every case assigned to our firm is measured and monitored using the firm proprietary legal analytics platform. Our performance is measured by analytics.